Another UK and NI First for Walk It Off NI! 
What is Virtual Walking/Telewalking?
Walk It Off NI now offers Telewalking sessions! A mobile, Covid safe, walk with your Walk it Off NI 'Virtual Walking Companion'. I walk where I am, while you walk where you are. Mobile Motivation to walk. Virtually.
WHO KNEW WALKING FROM HOME COULD BE THIS MUCH FUN?
Walking from home #WFH was never this fun! Experience Northern Ireland with me. Telewalk with me and we will walk, destress and connect with nature. I will share the natural beauty of the local landscapes I move through of the while we move together, you in your place, me in mine.
The perfect antidote to #lockdown stress! Wellbeing 101.
This is a way we can walk together. VIRTUALLY! You can be ANYWHERE IN THE WORLD!
Walk It Off NI Telewalking offers you Mobile Motivation and Company, on the phone. I walk where I am, while You walk while you are. I describe where I am to you and encourage you to walk, breathe, move and connect.
TELEWALKING WITH WALK IT OFF NI = MOBILE MOTIVATION!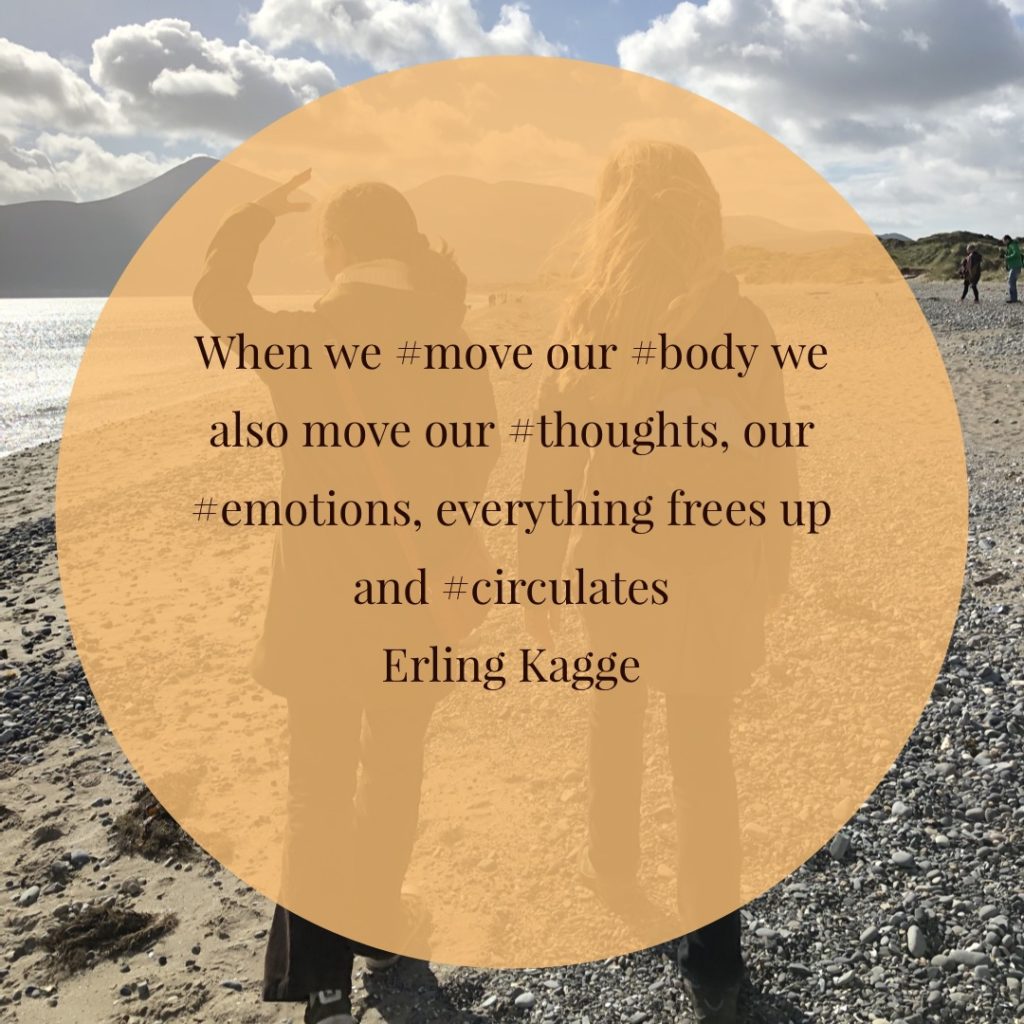 Be Inspired to move outdoors, Encouraged to relax and breathe and Grateful to connect with the nature surrounding you and me. At Your Pace, Your Place, Your Time. 
Walk It Off NI also offers Unique Walking and Food Experiences for when you are able to visit this wonderful country again. Home
Contact Nikki@walkitoffni.com and we'll be happy to discuss making an appointment or telephone: 07968916988